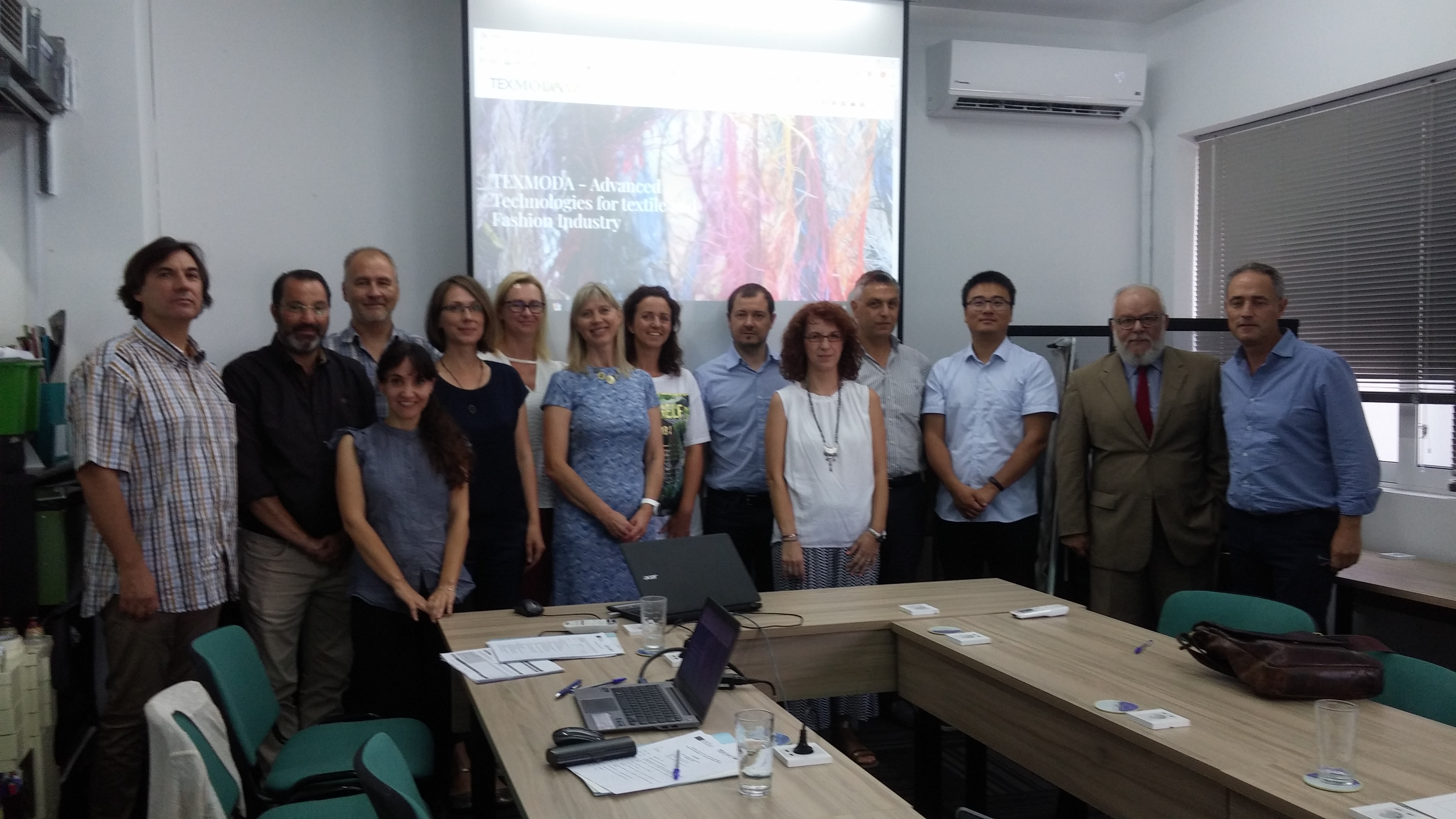 TEXMODA final meeting
The project TEXMODA final meeting, has been organised in Piraeus, Greece, on September 13th 2019.
All partners met in order to plan further dissemination of the project´s deliverables and especially of the Massive Online Open Course. The meeting was very successful and the mood of the partners has been very good, thanks to the successful ending of the project. The partners expressed their willingness to collaborate again in other projects. Many thanks were given to the project coordinator Kaunas Technical University and Prof. Daiva Mikucioniene for the successful coordination of the project.