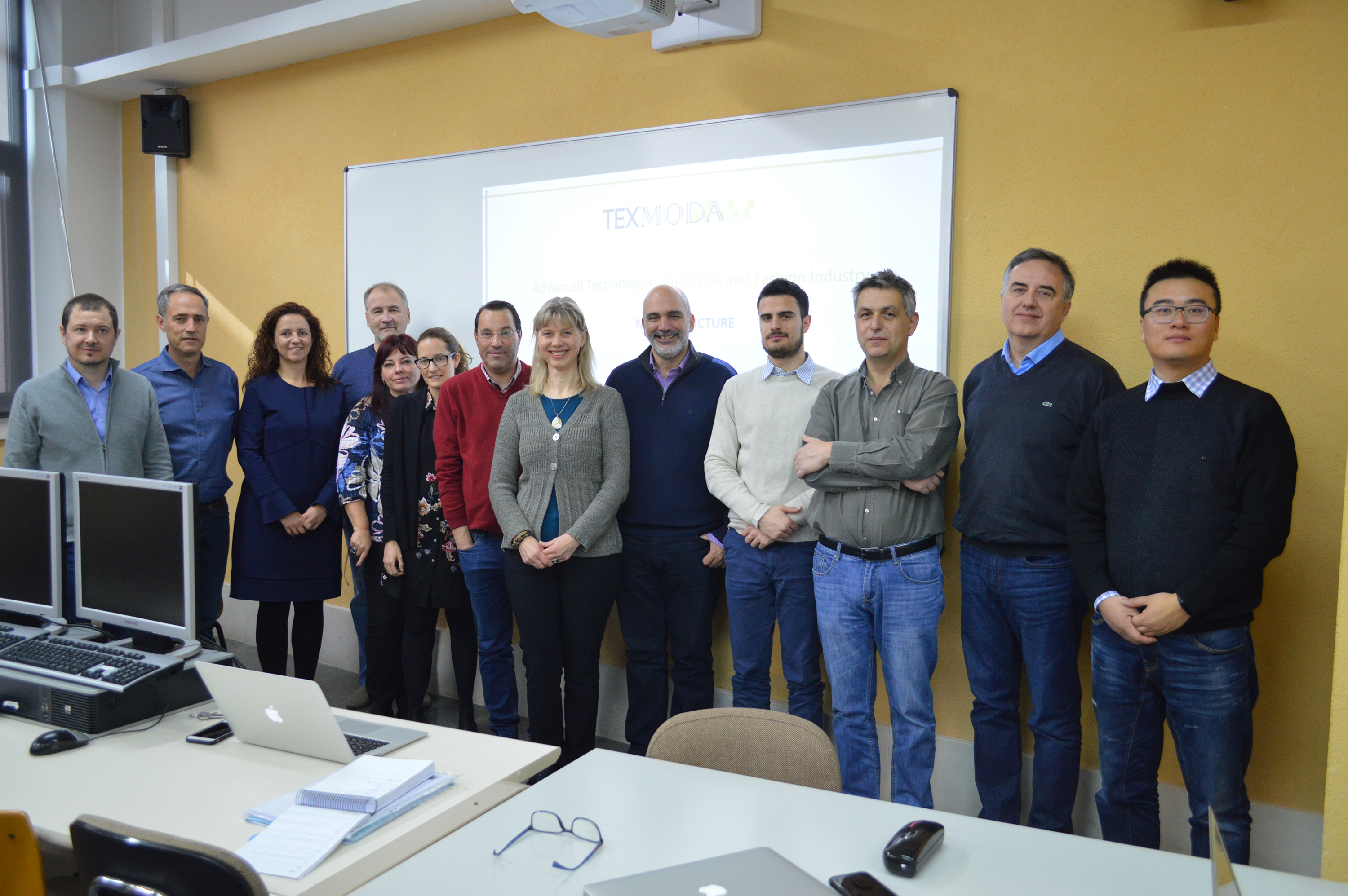 Training of trainers in Alcoy, Spain
The TEXMODA train the trainers course took place from the 25th of February until the 1st of March 2019 in Alcoy, hosted by the Universitat Politècnica de València (UPV).
The 15 trainers that joined the course have been selected from Project partners. These trainers will deliver the MOOC to the target groups.
The train the trainer course has focused on new learning methodologies that apply in MOOCs, as well as in technical and organisational aspects. The course has equiped the trainers that will undertake to deliver the MOOC with the necessary learning outcomes - knowledge, skills and competences to deliver the massive open on-line course.