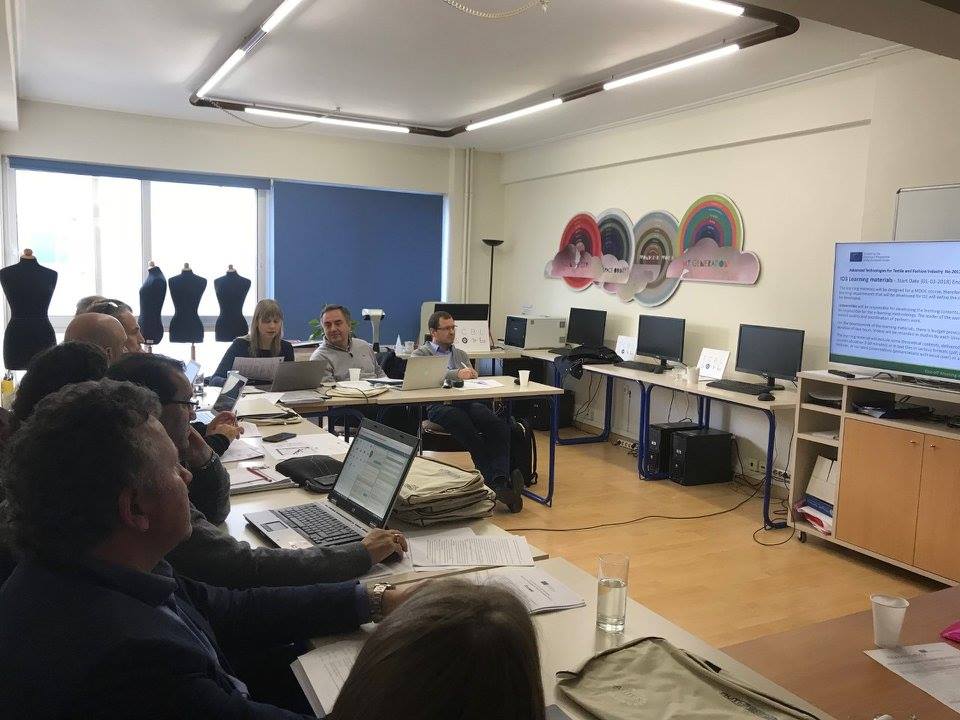 TEXMODA kick off meeting
The TEXMODA kick off meeting was held in Piraeus on 23 November 2017. 
It was a great occasion for all partners to meet, discuss about the project, the activities to be implemented and their plans for the future. All partners agreed on the next steps, how to implement the initial research in order to support the development of the training materials and course.